CENTRAL BELTS & HOSES - JAMAICA
For all your automotive and industrial belts, hose, fittings and industrial supply needs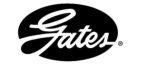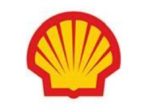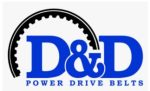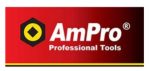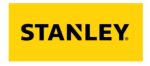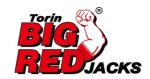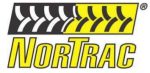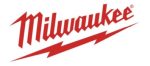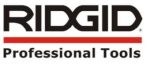 Hydraulic & Industrial Hoses
Industrial & Automotive Belts
Lubricants, Refrigerants & Tools
Power-Wash Machines & Pumps
Established in 1997 by Audley Dinnall, Central Belts and Hoses Limited have grown to become one of Jamaica's leading Hydraulics Company.
With a customer-first mentality, our team of well-trained engineers and sales professionals are able to assist with any problem however plain or complex. With the additional strength of our support services, you'll know you have chosen a company you can trust, one that is responsive, reliable, and striving for your complete satisfaction. We offer a wide selection of products from industrial, automotive, and timing belts to hydraulic and industrial hoses and fittings, pumps, valves, pressure wash machines just to name a few. Our markets include Industrial, Agricultural, Trucking, Construction, Automotive, Food Processing, Mining, and Wastewater.
Altogether, this company's supply chain is your source for an imaginative offering and is not limited only to the products displayed within this website.To help you find the right item, you may search by keyword or specific item # within our search tool at the top or give us a call… our friendly, experienced staff is ready to help you with your all of your needs.
Your Supply Chain Source For Imaginative Offering
Contact us and out knowledgeable team will assist
Decision Makers or Operators 40 years and older in the industries listed below:-